Light Metals Industries Sdn. Bhd.
We specialize in Stainless, Carbon & Alloy Steel wire processing
Our Steel Products
Stainless Steel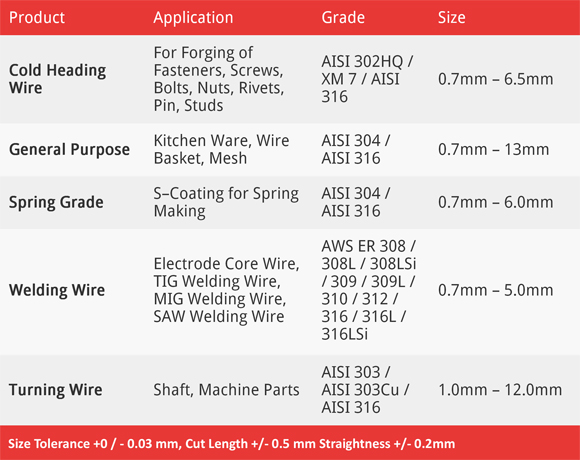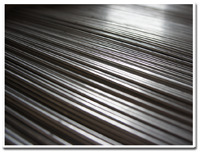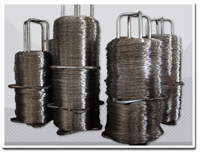 Carbon Steel
We produce a wide variety of precision drawn carbon and stainless steel wire products that cater for various industries, such as: automotive parts, welding consumables, mattresses, household appliances, kitchen utensils, electronics, springs, waste recyclers and construction.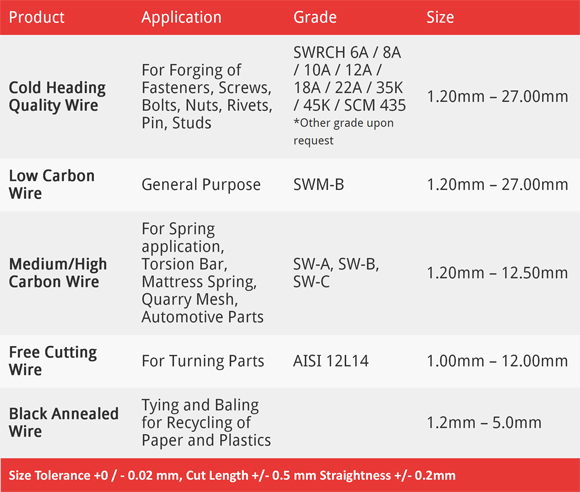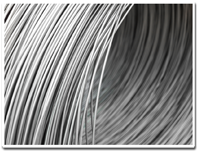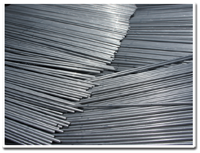 Aluminium
Aluminium cold conform extrusion uses continuous cold extrusion process where there is no length limitation (including tubes, multi-vane tubes and profiles in coil). Cold conform process is used to produce higher precision and better quality surface product (with no length limitation) compared to the conventional aluminium extrusion process.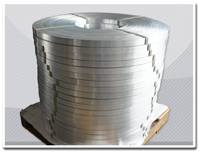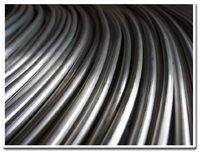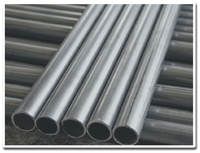 Stainless Steel Wire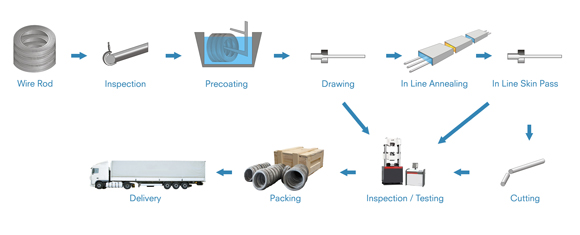 Carbon Steel Wire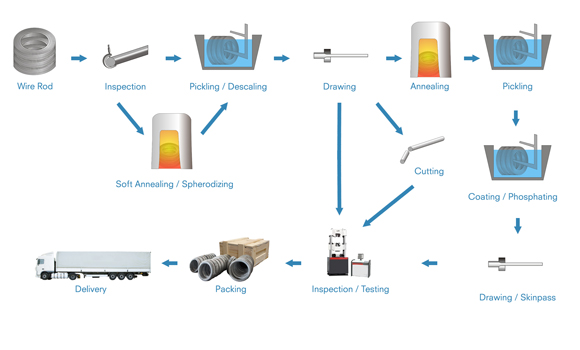 Stainless / Carbon Steel Packing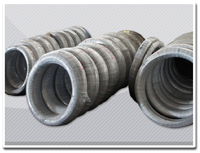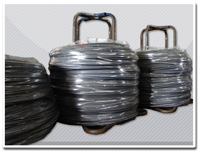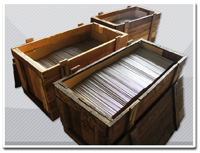 Aluminium Packing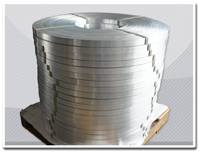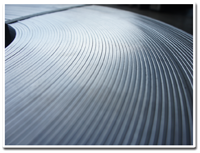 Contact Us
Selangor Office:
No. 39, Jalan TPP 5/13,
Taman Perindustrian Puchong,
47100 Puchong, Selangor, Malaysia

Tel: +603 8061 8106
Fax: +603 8061 6891
Email: sales@lightmetals.com.my
thomlye@lightmetals.com.my
---
Sales Office & Factory:
1869, Lorong Sungai Kecil, Sungai Kecil
14300 Nibong Tebal, Penang, Malaysia

Tel: +604 594 2095
Fax: +604 594 1918
Email: sales@lightmetals.com.my
gslim@lightmetals.com.my