Light Metals Industries Sdn. Bhd.
We specialize in Stainless, Carbon & Alloy Steel wire processing

About Light Metals Industries Sdn. Bhd.
Light Metals Industries Sdn. Bhd. is an integrated Stainless, Carbon and Alloy Steel wire processing company. Our products cater for both domestic and overseas customers. Since our incorporation in 1990 we have been actively exporting to customers in Indonesia, Thailand, Vietnam, The Philippines, Singapore, Australia, Taiwan, Pakistan and the Middle East but domestic customers are still our major market. We have obtained market leader status for some of our products. With the entrusted faith and trust from our customers, we have strived to improve ourselves and to outdo our competitors.
To ensure our commitments towards supplying good quality products, we have obtained ISO 9001: 2008 to control the accountability of our products. We are also constantly seeking for new technologies and methods and rapidly increasing and improving our plant and machinery to meet the ever changing business environment and market needs. The latest addition being Aluminium Conform Extruded Products which is one of its kind in Malaysia.
Read more about us »
Our Products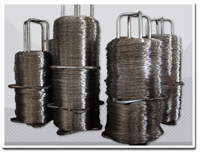 Stainless Steel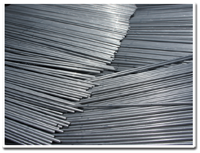 Carbon Steel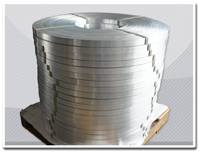 Aluminium
Read more about our products »
Contact Us
Selangor Office:
No. 39, Jalan TPP 5/13,
Taman Perindustrian Puchong,
47100 Puchong, Selangor, Malaysia

Tel: +603 8061 8106
Fax: +603 8061 6891
Email: sales@lightmetals.com.my
thomlye@lightmetals.com.my
---
Sales Office & Factory:
1869, Lorong Sungai Kecil, Sungai Kecil
14300 Nibong Tebal, Penang, Malaysia

Tel: +604 594 2095
Fax: +604 594 1918
Email: sales@lightmetals.com.my
gslim@lightmetals.com.my